Hirata Honjin Memorial Museum
Kisa Family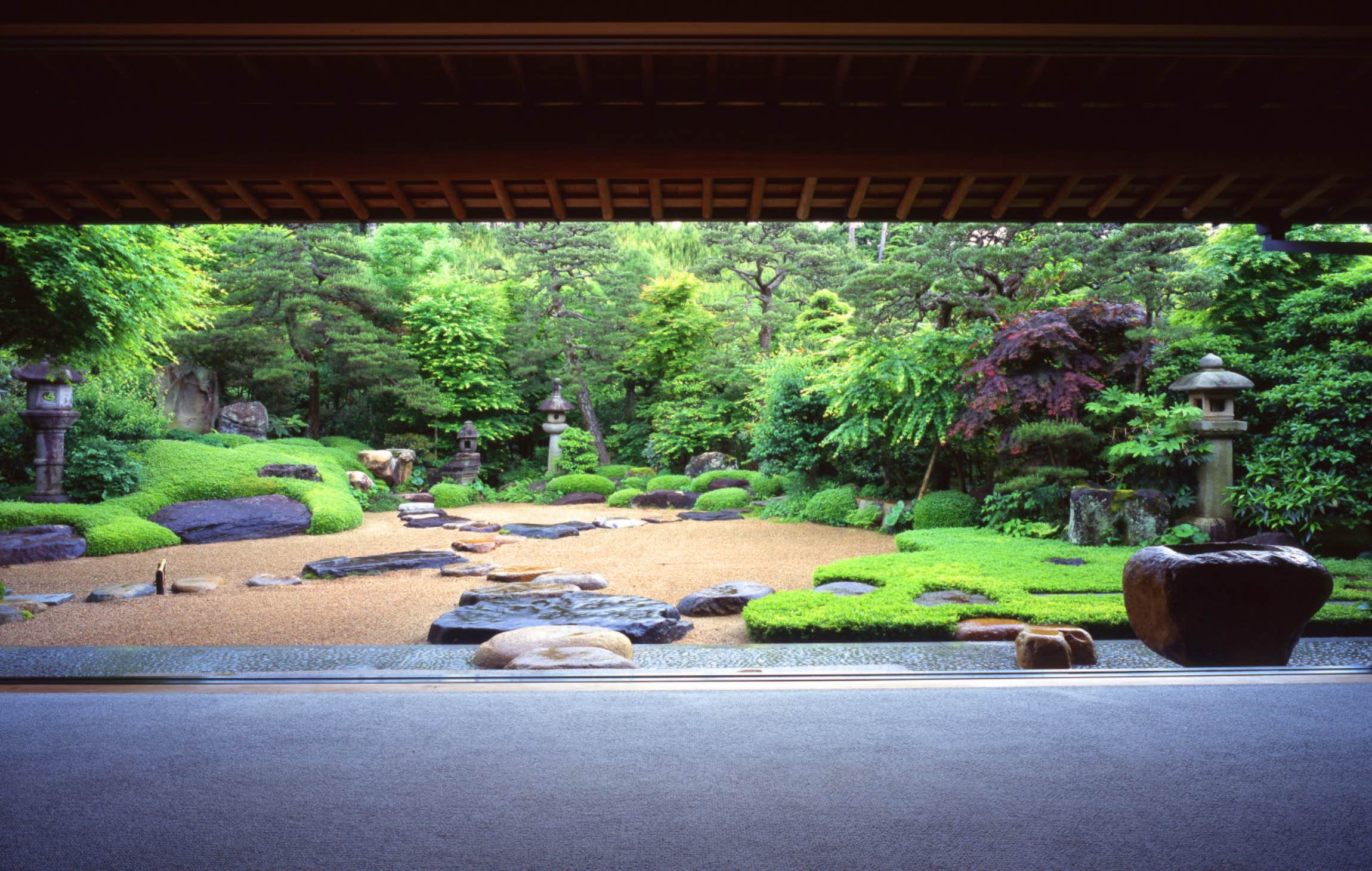 Introduction
The ancestors of the Kisa family became prominent farmers after moving to Izumo from Bingo (present-day Hiroshima Prefecture) around the fourteenth century. In the first half of the seventeenth century, the branch founded by the fourth son of the main Kisa line took the name Honkisa, and prospered by expanding their interests from the development of agricultural land to sake brewing and cotton trading. The current head of the family is the eleventh of this line.
From the time of its founding the family earned the trust of the feudal domain and was tasked with operating an official inn that would provide accommodation to the daimyō on his travels. In particular, Tokusaburō, the fourth-generation head of the family, enjoyed a close interaction through haiku poetry with Lord Harusato, the seventh Matsudaira daimyō.
The Museum
The Hirata Honjin Memorial Museum opened in 1989 as a public facility for exhibiting artifacts and materials relating to local history and culture. For the main building, the two-story residence that served as the official inn was restored using lumber reclaimed from the former Honkisa family residence. The pillars and beams were assembled without the use of nails, following the traditional method of construction from the Edo period. The dry-landscape garden, arranged in the Izumo style, was also built during the tenure of the Honkisa family.
Information
opening hours

9:00 am -5:00 pm (last entry at 4:30 pm), closed on Tuesday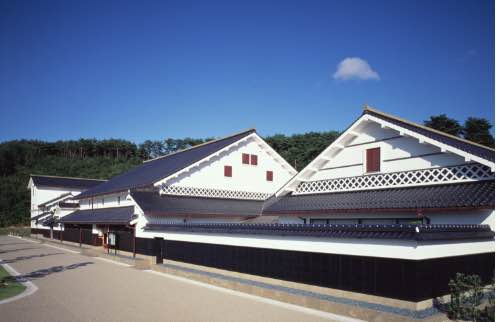 Architecture
Edo Period (17th to mid-19th century)