Itohara Memorial Museum
Itohara Family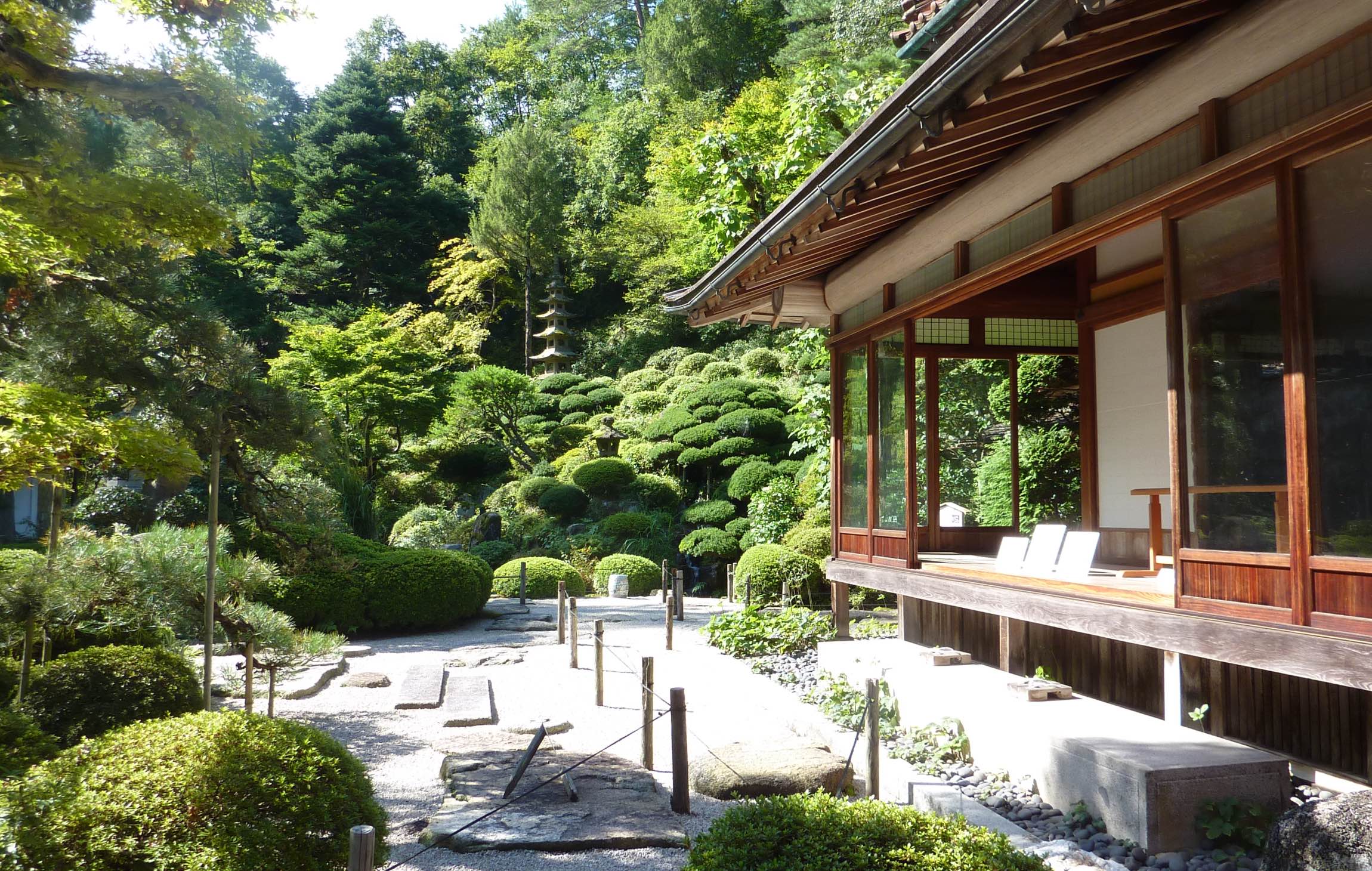 Introduction
Although the forebears of the Itohara family held the rank of samurai in Bingo (present-day Hiroshima Prefecture), the family took up farming after relocating to Izumo in the early seventeenth century. Before long, however, they turned to tatara-based iron production, which remained the family's principal focus until the start of the twentieth century, when it turned primarily to forestry. The current head of the family is the fifteenth of his line.
In the Edo period, the family was selected by the feudal domain to be one of the "Five Ironworks" to whom the production of iron was permitted. Tales from those days also hint at the Itohara family's close relationship with the domain.
The Museum
The Itohara Memorial Museum was opened in 1980 with the aim of showcasing the history of the Itohara family. Historical materials, such as the stages of tatara iron production and the types of implements used, are exhibited in Gallery One, built to resemble a traditional storehouse, while Gallery Two, a refurbished two-story futon storehouse, is dedicated to the display of the fine art collection gathered by the family over the generations.
Furthermore, the museum's extensive grounds also feature an Izumo-style garden, the result of decades of devoted arranging from the mid-nineteenth century onwards, as well as its main building built in the early twentieth century and a shrine dedicated to the deities who watch over iron-workers, evoking the customs of an earlier era.
Information
address

856 Otani, Okuizumo-cho, Nita-gun, Shimane Japan 699-1812[See Google Map]

opening hours

9:00 am - 5pm, closed between exhibitions and during winter holidays

website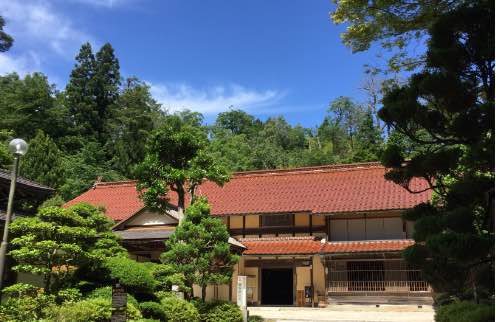 Current Exhibition
Itohara Collection

September 10, 2020 – March 7, 2021
Architecture
Edo Period (17th to mid-19th century) and Taisho period (early 20th century), Storehouse (kura)