Tanabe Museum of Art
Tanabe Family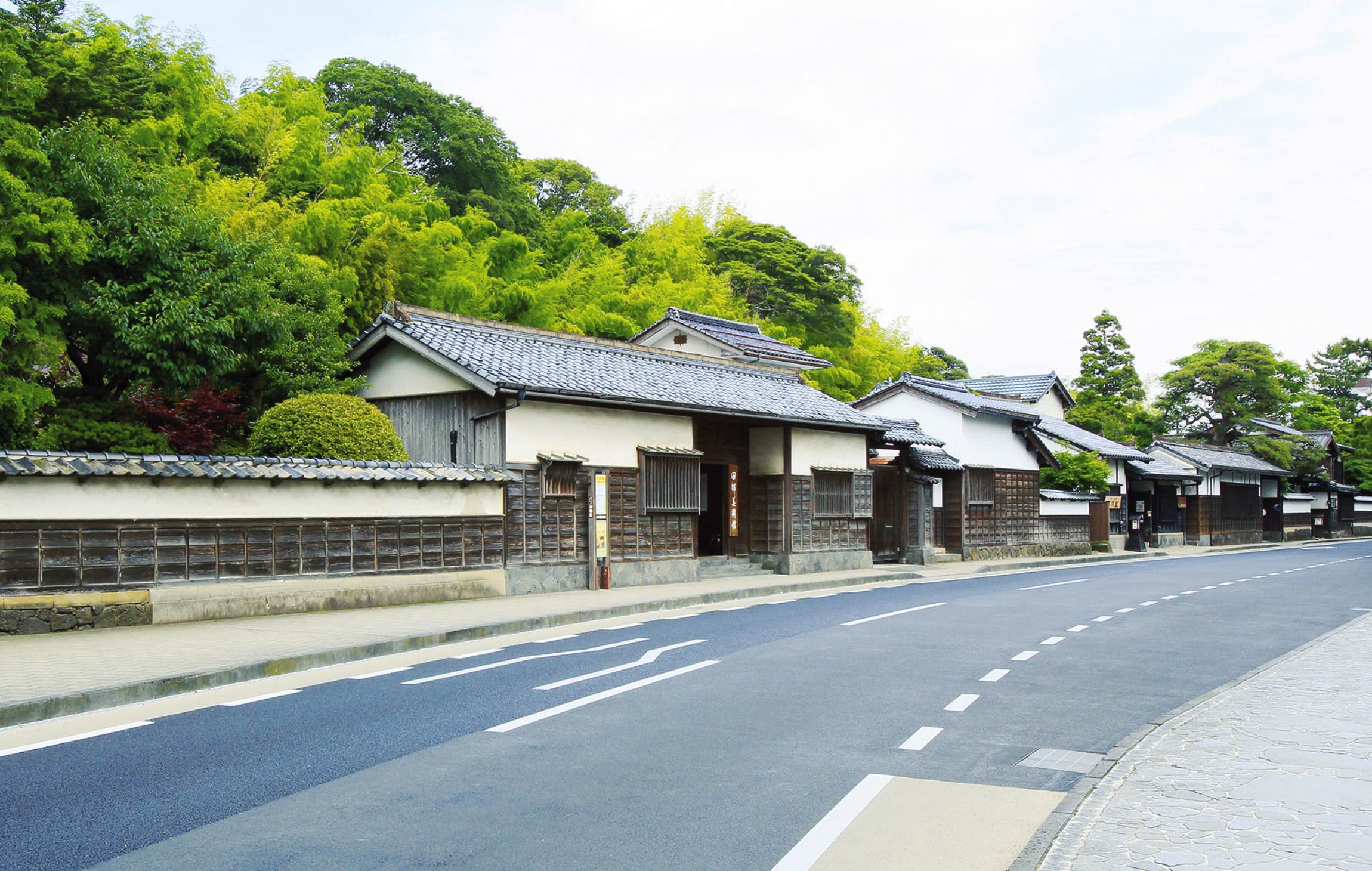 Introduction
The ancestors of the Tanabe family are reputed to have originally come from the Kumano region in the Kii Peninsula. This branch of the family began producing iron in the village of Yoshida in southern Izumo around 1460. The head of the family that first started producing iron is regarded by the Tanabe family as their founding ancestor, making the current head of the family the twenty-fifth of the line.
The Tanabe family became engaged in the large-scale production of iron (using a tatara furnace stoked by foot-bellows) at the time of the sixth-generation, just after the turn of the seventeenth century. The family prospered from their involvement with iron production, as well as forestry and the opening up of new agricultural land. To this day, the Tanabe family owns some of most extensive forest holdings in Japan.
In 1865, when Yoshida was devastated by a fire that destroyed two-thirds of the village, the Tanabe family also lost everything that it owned, save for the twenty earthen storehouses holding their account books and records. Though the rows of the earthen storehouses remain, the family's former residence was rebuilt as a simple structure, out of consideration for the village.
The Museum
The Tanabe Art Museum, built on a block of former samurai residences in Matsue, was inaugurated in 1979 by the then head of the family, Chōemon XXIII, who also served as Governor of Shimane Prefecture. The gallery is devoted primarily to the exhibition of arts associated with the tea ceremony, and affords visitors the opportunity to view an assortment of tea utensils associated with Lord Matsudaira Fumai all year round, as well as numerous craft pieces by artisans from the Izumo region.
Information
opening hours

9:00 am – 5:00 pm, closed on Monday.

*If a national holiday falls on a Monday the museum remains open.

website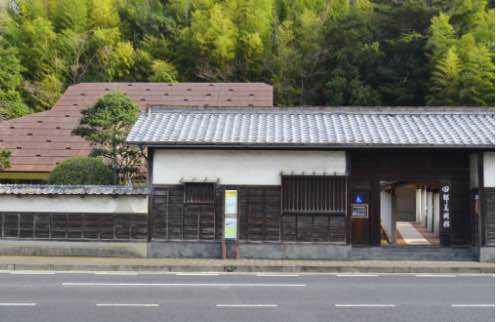 Current Exhibition
Works for Tea Ceremony

October 27 - December 27, 2020
Architecture
Kikutake Kiyonori (20th century)