Yakumo Honjin Residence
Kowata Family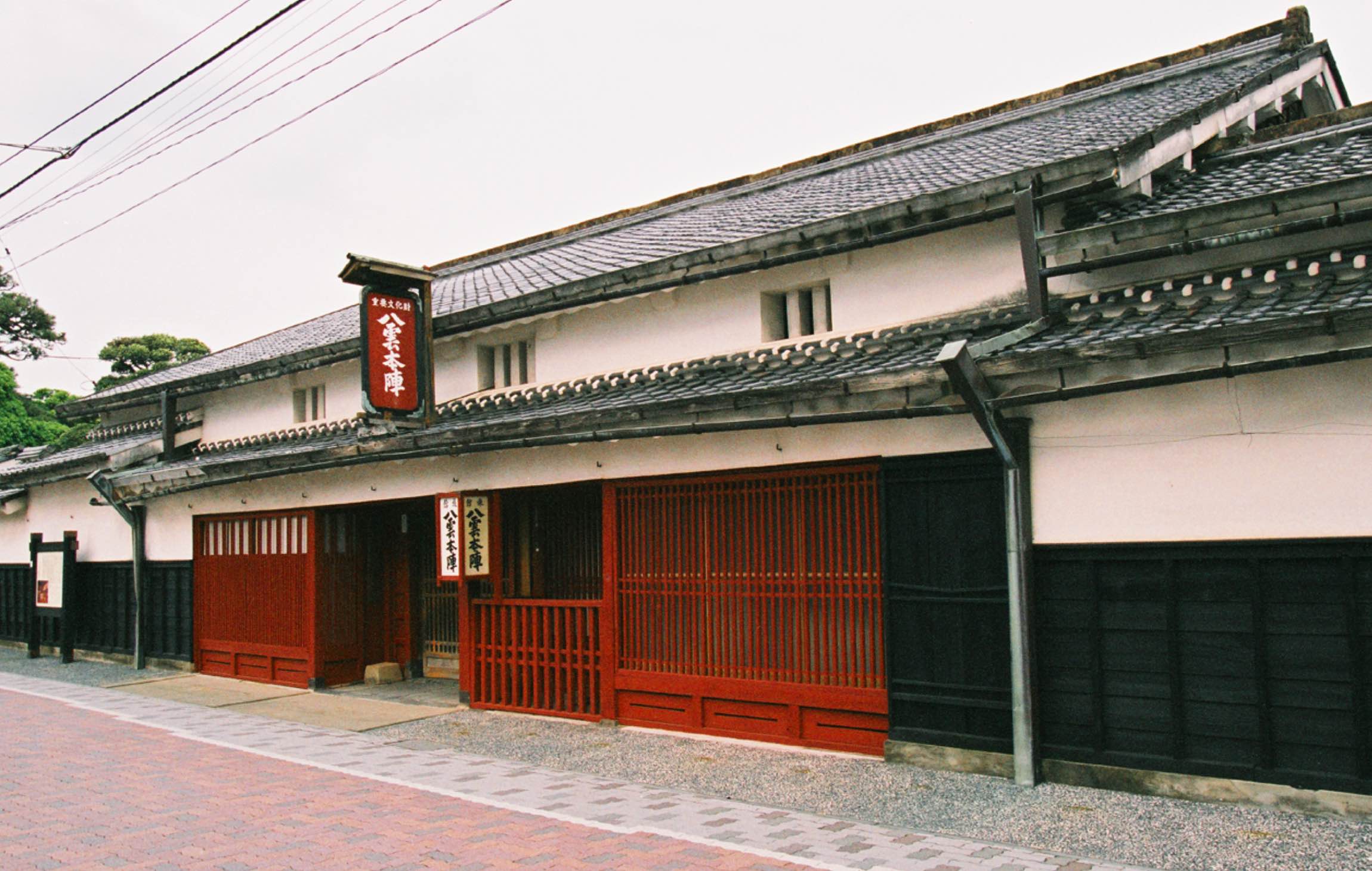 Introduction
The ancestors of the Kowata family moved to Izumo from Kyoto in the sixteenth century, and the current head of the family is the sixteenth of his line. The family became major landowners at the start of the seventeenth century through the development of new farmland and was also involved in sake brewing and other commercial enterprises.
The town of Shinji, where the Kowata family are based, was an important transportation hub along the old San'in Highway, a route frequented by the successive lords of the domain as they traveled through their territory in the Edo period. The Kowata family, who were appointed to official domain positions, were also obliged to make their residence available to the daimyō and provide accommodation during his tours of the local territory. Many tales are still told of the family's interactions with the lords of the domain.
The Museum
The main building housing the drawing room reserved for the lord of the domain was built in 1733 and has been designated as an Important Cultural Property. Several of the sitting rooms built as additions to the main house in the Meiji period have subsequently also been designated as Important Cultural Properties.
In addition to these, the Kowata family residence, including rooms relocated from the former residences of the chief retainers of Matsue Domain and the "Hiunkaku" ("Tower of Flying Clouds") built to receive the Crown Prince in the Taishō period, has been opened to the public as the Yakumo Honjin Residence, where visitors can also see paintings, calligraphic works and handicrafts handed down from the past, as well as other documents including a folding screen pasted with records of the visits by the lords of the domain.
Information
address

1335 Shinji, Shinji-cho, Matue-shi, Shimane Japan 699-0401[See Google Map]

opening hours

10:00 am- 4:30 pm, closed on Tuesday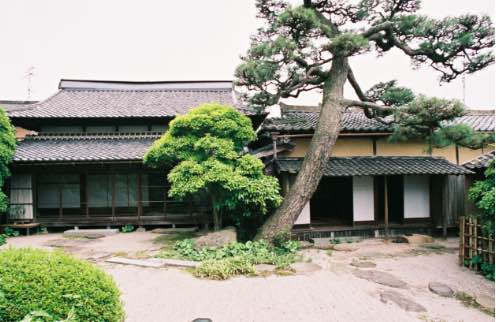 Architecture
Edo Period (17th to mid-19th century) and Meiji period (late 19th to early 20th century)